We've got caravans covered
For the past 15 years, Australian Caravan Centre have been referring its customers to CIL Insurance.
CIL have supported Australia's caravan and RV owners since it was established in 1962. They are Australia's leading caravan and RV insurance specialist. They provide insurance cover for Caravans, Motorhomes, Camper Trailers, Slide-ons even Transportable Homes and Horse Floats.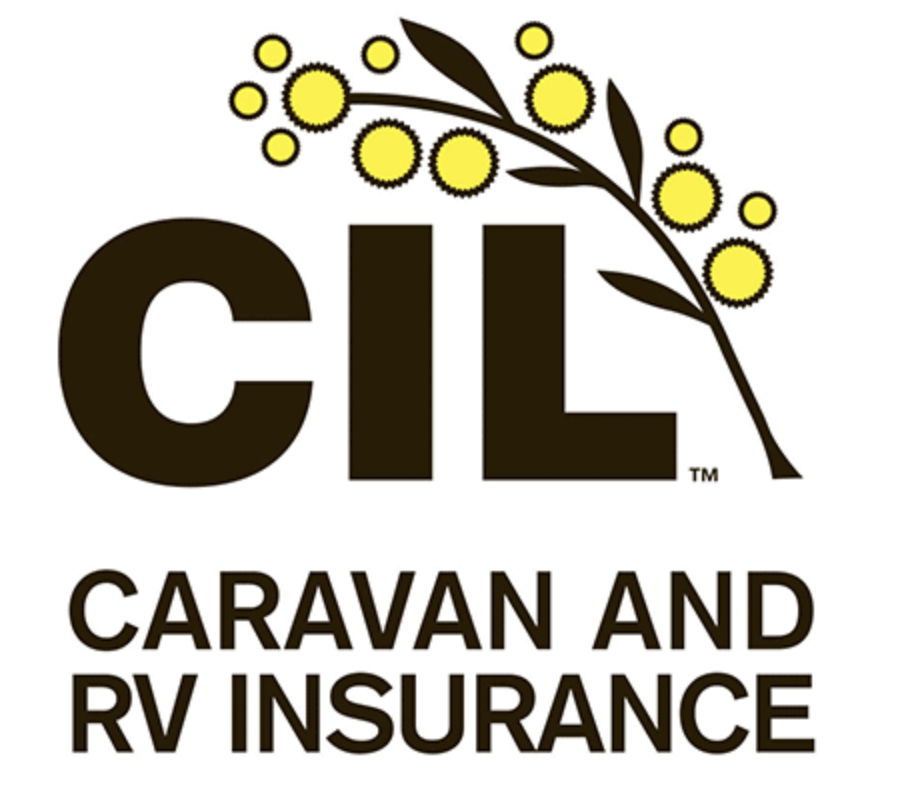 Need a quote?
To arrange a no obligation free quote, let us know if you would like us to organise a CIL representative to contact you.
Or feel free to contact CIL direct on 1800 112 481 during their business hours. Let them know you were referred by us – please quote our agent number – 61355334 (NSW) & 53432583 (QLD) & 5409 (VIC)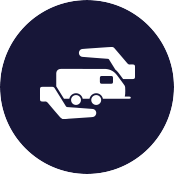 Benefits
Claims available 24 hours a day, 7 days a week
Experienced staff are dedicated to providing a hassle-free claims service
Select the options and level of cover that meet your specific needs
Nationwide network of authorised repairers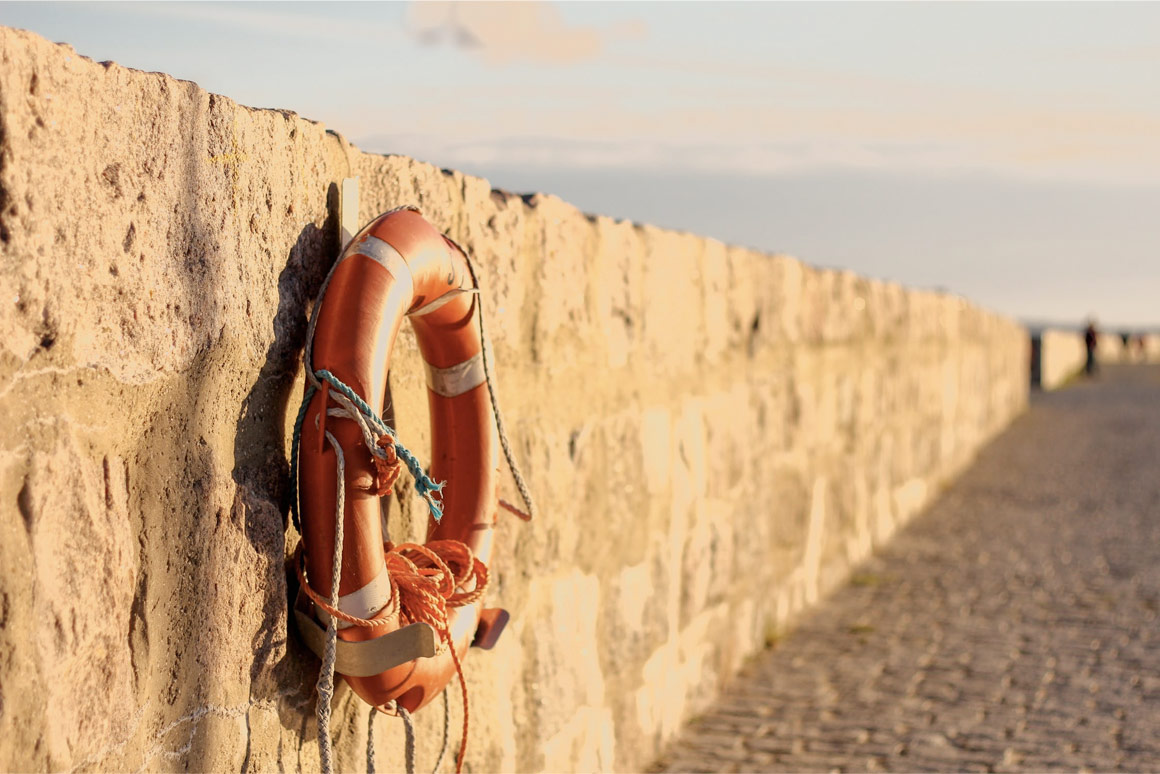 Happy clients
"When I rang with my claim I was treated with respect and given every assistance to deal with my accident. The person I spoke to was very empathetic and gave me excellent advice which I was able to follow the next day."
"Everything that could be expedited so as we could continue our journey was done very professionally."
"No fuss, speedy claim service. CIL a pleasure to deal with. Thank you."
Australian Caravan Centre is authorised to provide a service of dealing in certain financial products on behalf of AAI Limited ABN 48 005 297 807 (AAI) trading as CIL Insurance. Please see the Disclosure Document for more information on our arrangement with CIL Insurance. The information above is not intended to imply any recommendation or opinion about a financial product. AAI is the issuer of CIL branded products. Please consider the Product Disclosure Statements available at cilinsurance.com.au before purchase. The Target Market Determination is also available on their website.